Get your inventory auto posting today just as it was before September 13th
YES its real, YES we have the fix.
WE CAN KEEP YOU AUTO POSTING
Unfortunately, nearly every day there are desperate customers flooding our phones and website looking for the answer. Fortunately we are able to get them back up and auto posting right away.  Customers say they have called several other companies, they are disappointed when they were baited with "we have a way to keep you posting your inventory" then they were told there is no more posting on Facebook Marketplace.  Those companies answer for this is, "Facebook Ads is better and more effective". However, they tend to leave out that Facebook Ads is more expensive, more involved one-on-one work for the dealer.  Facebook ads is best used for boosting inventory at calculated intervals.  The most important detail to learn from this is "Zen Dealer has the fix to continue posting your used inventory from your DMS to Facebook Marketplace and the result is the same as before the September 13th change"
-owner, Zen Dealer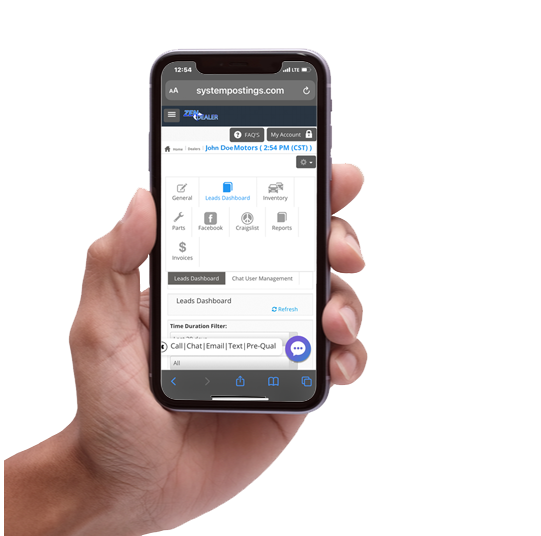 YES its real, YES we have the fix.  No lies, no BS, just the solution you need!!  Continue auto posting on Facebook Marketplace NOW!!!  Schedule a DEMO with Zen Dealer TODAY.
Dealers response to this information is massive. first come > first served. don't waist another day of missed post. call now!!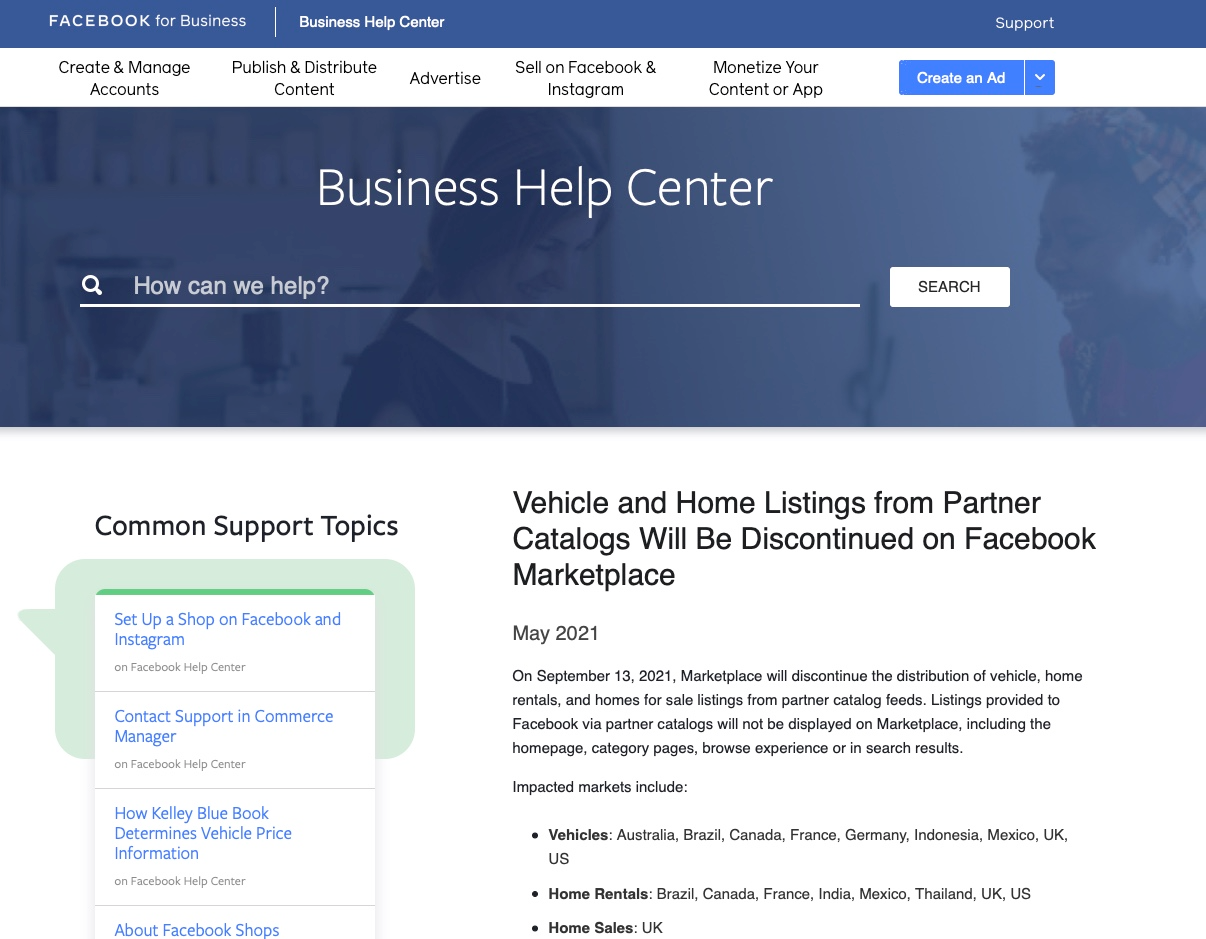 Vehicle Listings from Partner Catalogs Will Be Discontinued on Facebook Marketplace
Zen Dealers CEO says:  "We have the only known fix for this new Facebook Protocol For dealers ability to auto Post they'er used car inventory to Facebook Marketplace"
While all of our competitors are not able to get past Facebook's new change (as of September 13th 2021) limiting dealers ability to auto post all their inventory from a DMS. Our incredible development team along with our unique partnership with Facebook has allowed us to create something completely new that allows all our customers to continue to post from their DMS with no problems what so ever. This has created a flurry of new business that is going to give, every dealer that signs up with Zen Dealer's Facebook Command Center, a massive advantage over any competitor in the area where they post ads.
Instead of having us talk about ourselves, why don't we see what our clients have to say.
"I would say, Zen Dealer helped us push all our preowned inventory off the lot fast. We rolled almost our entire preowned inventory
Alex K.
General Manager, Customer Since 2014
"The whole team at Zen Dealer is in short, incredible! From the hands on customer service, to the software, to just being available
Ashley Q
General Sales Manager, Customer Since 2011