POST • CAPTURE • ENGAGE • TRACK • SELL•
POST • CAPTURE • ENGAGE • TRACK • SELL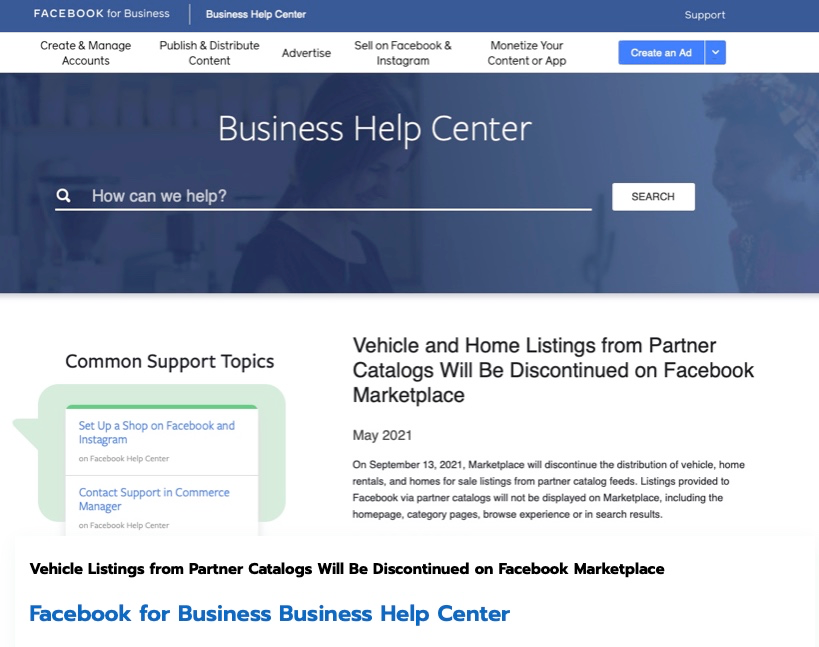 Zen Dealer Newsletter
Keep up to date with everything you should know Like the FACEBOOK News above...
Subscribe to our newsletter
OUR "CALL TO ACTION"
Call Us Direct Toll Free
Or Schedule a Demo at a time most convenient for you
Average Long Term Customers
"I would say, Zen Dealer helped us push all our preowned inventory off the lot fast. We rolled almost our entire preowned inventory
Alex K.
General Manager, Customer Since 2014
"The whole team at Zen Dealer is in short, incredible! From the hands on customer service, to the software, to just being available
Ashley Q
General Sales Manager, Customer Since 2011